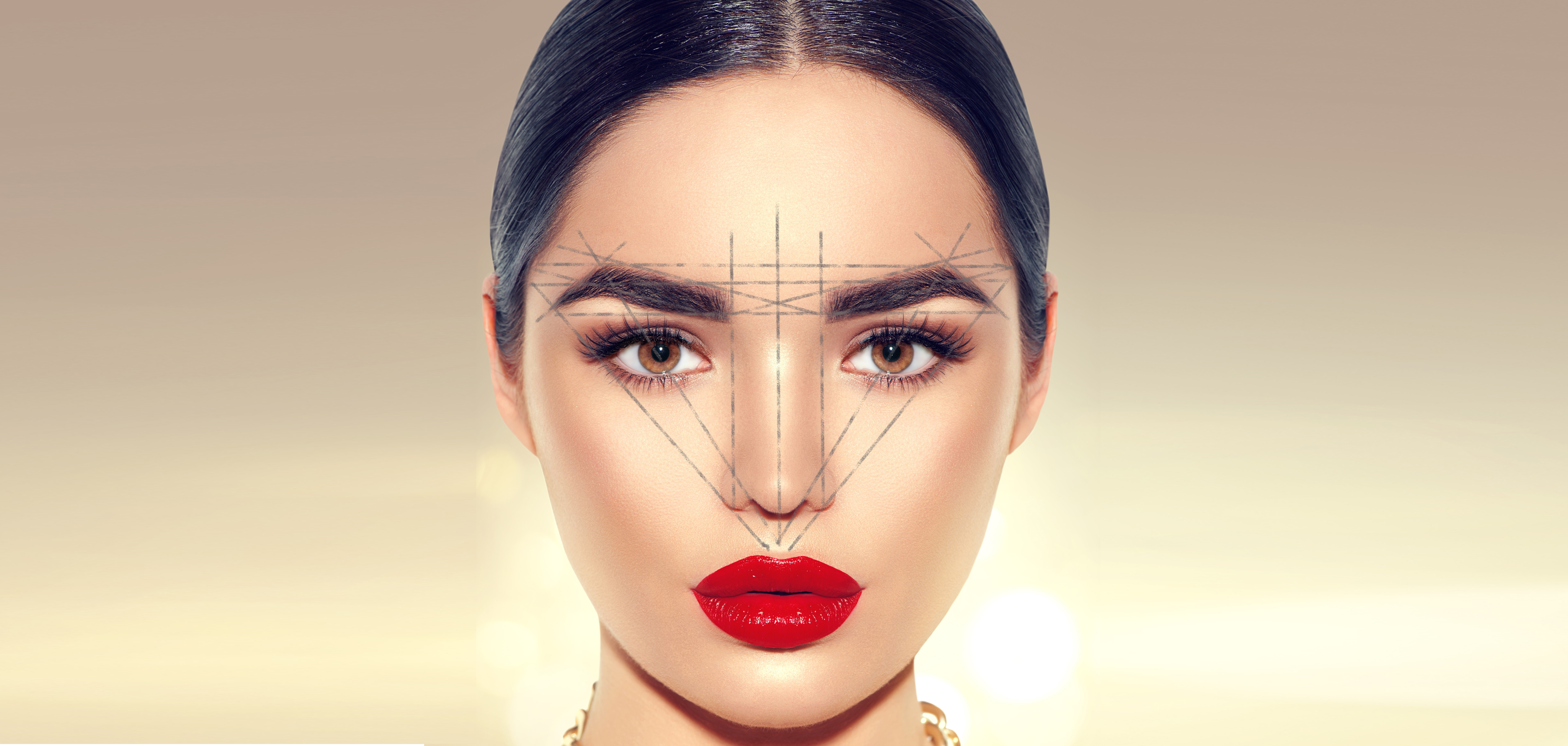 B.A. Signature Brow Design
Our go-to brow shaping is Tani's Signature brow design which involves a fascinating and extremely precise measurements to help you achieve your brow goals!
B.A.Design is the result of Tani's over a decade experience in brow shaping that you must give a try!
Procedure
This brow procedure involves, measurement and brow mapping, waxing, threading, hair tint and final touch ups. The result is high definition and with this treatment you will receive tips on how to maintain the good shape.