Semi-permanent eyelash extensions will give you longer, thicker and very natural looking eyelashes. They make life so much easier with our everyday activities and our busy schedules. Eyelash extension professionals specialise in this revolutionary service that will extend your natural eyelashes and draw attention to your eyes. Extensions are perfect for everyday wear as well as special occasions. Eyelash extensions are worn by famous celebrities like Kim Kardashian, Kylie Jenner, Nicole Kidman, Star Jones, Paris Hilton, Lindsay Lohan, Gwen Stefani, Lucy Liu, Naomi Campbell and Liz Hurley to name a few. But you don't have to be a celebrity to wear them. Women everywhere are catching on and becoming Lash Addicted!
Brow Ambitions offers premium Faux Mink Lashes which feels extremely soft and natural. Our method of lash extensions is completely damage free and our professionals design a look that would suit you.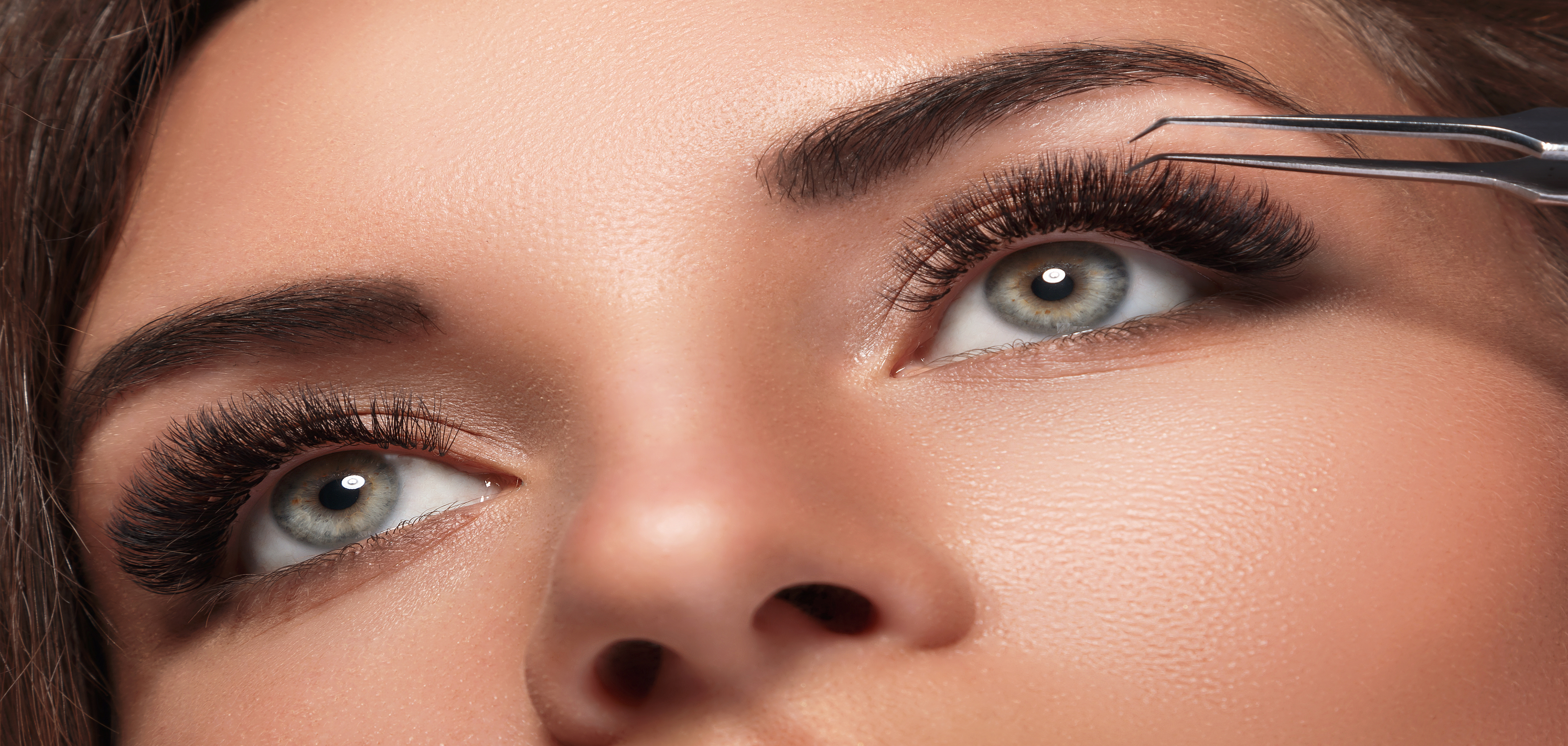 Russian Volume Eyelashes
Volume Lashes are the advanced technique of eyelash extensions which will give your eyelashes more glam and volume!
The Volume Lashes consist of applying multiple very fine lash extensions to each natural eyelash in a fanned shape. This can result in having 200-500 eyelash extensions applied to each eye, rather than the regular 80-100 extensions per eye with the classic 1:1 eyelash extensions. The extensions used are even lighter and finer than Siberian Mink eyelashes, which means multiple lashes can be applied without damaging the lash, looking "clumpy", or feeling too heavy and un-natural. When multiple volume lashes are applied, they create a full and natural feather-effect look .As there are significantly more lashes per natural lash. In comparison to Classic Individual Lashes, Russian Volume Lashes will look fuller for longer.
Note: RUSSIAN VOLUME LASHES ARE NOT Y OR W LASHES, NOR ARE THEY THE CLUSTER LASHES; THE FANS ARE NOT PRE-MADE THEY ARE CREATED DURING LASH APPLICATION WHICH REQUIRES A HIGH LEVEL OF SKILL AND EXPERTISE!
How long do they last?
With proper care and infills visits they can last a very long time. Normally a person's natural eyelash falls out every 60 – 90 days and a new lash grows in immediately. Therefore, it is necessary to get infills to fill in the fallen lashes. About every 2 to 3 weeks is recommended, however, this will vary from person to person. Your natural lash cycle as well as how you take care of your lashes will affect how long they last. Clients have had their extensions for over a year with regular infills visits.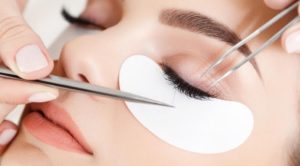 Individual Eyelashes
Semi-permanent individual eyelash extensions are the 1:1 sparse type lashes. This method will give you longer and slightly thicker lashes, although it cannot help so much with adjusting volume, especially if you have sparse lashes and would like to fill in gaps, this method is probably not ideal for you. If you like more definition, every lash artist would recommend Russian Volume Lashes.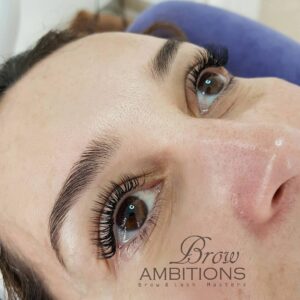 Hybrid Eyelashes
Hybrid Lash Extensions are a combination of both Classic & Advanced Russian Volume Lash Techniques. With this procedure, we can design different lash looks such as 'spikey' using different lengths and thicknesses.
Consultations
We recommend you to book a free consultation with us to find out which treatment suits you best.