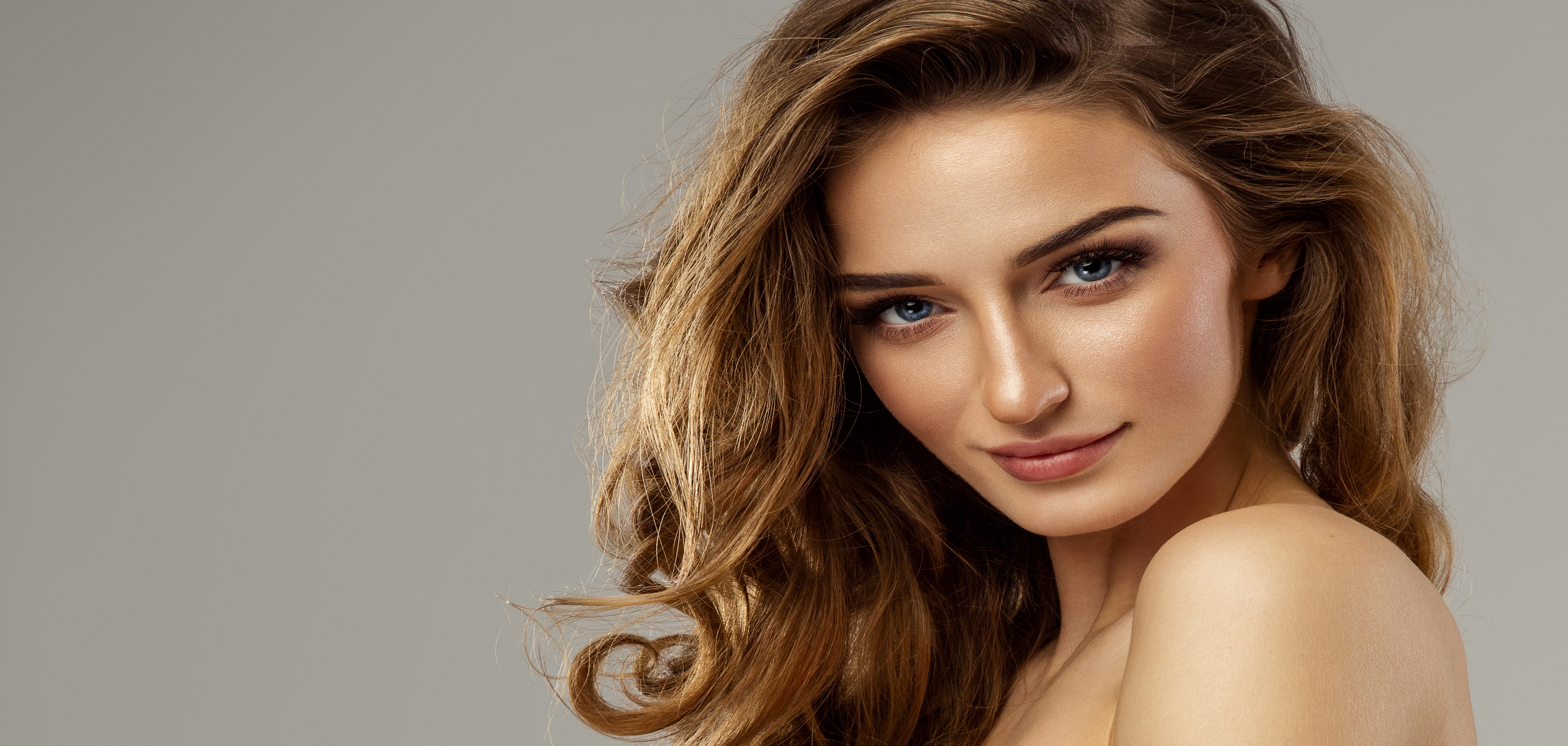 Henna Brows is a new revolutionary treatment in brow industry!
We use organic henna products. Henna brows are long lasting and they stay in shape and place semi-permanently. Normal eyebrow tinting colours only the brow hair, but Henna colors both hair & skin giving you a more intense color and definition.  Brow Ambitions has a range of 10 different shades and our professionals can create up to 300 different coloring by mixing, for every hair and skin type.

Advantages of Henna Brows
Tinting eyebrow hair and skin
stays on UP TO 6 WEEKS: Brow henna provides lasting tinting for eyebrows and skin giving a tattoo/make-up effect. A rich palette of natural shades, which can be used separately and combining with each other, gives an ideal combination with any skin type and hair colour.
Gentle application: Unlike normal hair colour, which is mixed with hydrogen peroxide/oxidant, henna is made out of natural substances, which reduces the risk of skin allergies and sensitivity and also is very gentle on skin.
Our organic henna can restores eyebrow hair growth by 60%: Due to the natural substances, brow henna takes care of damaged and weak hair, strengthening them with each procedures, restoring natural shape of the eyebrows.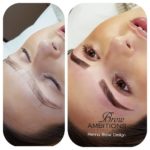 Not your cup of tea? Then try our standard B.A. Brow Design for more of a subtle look.